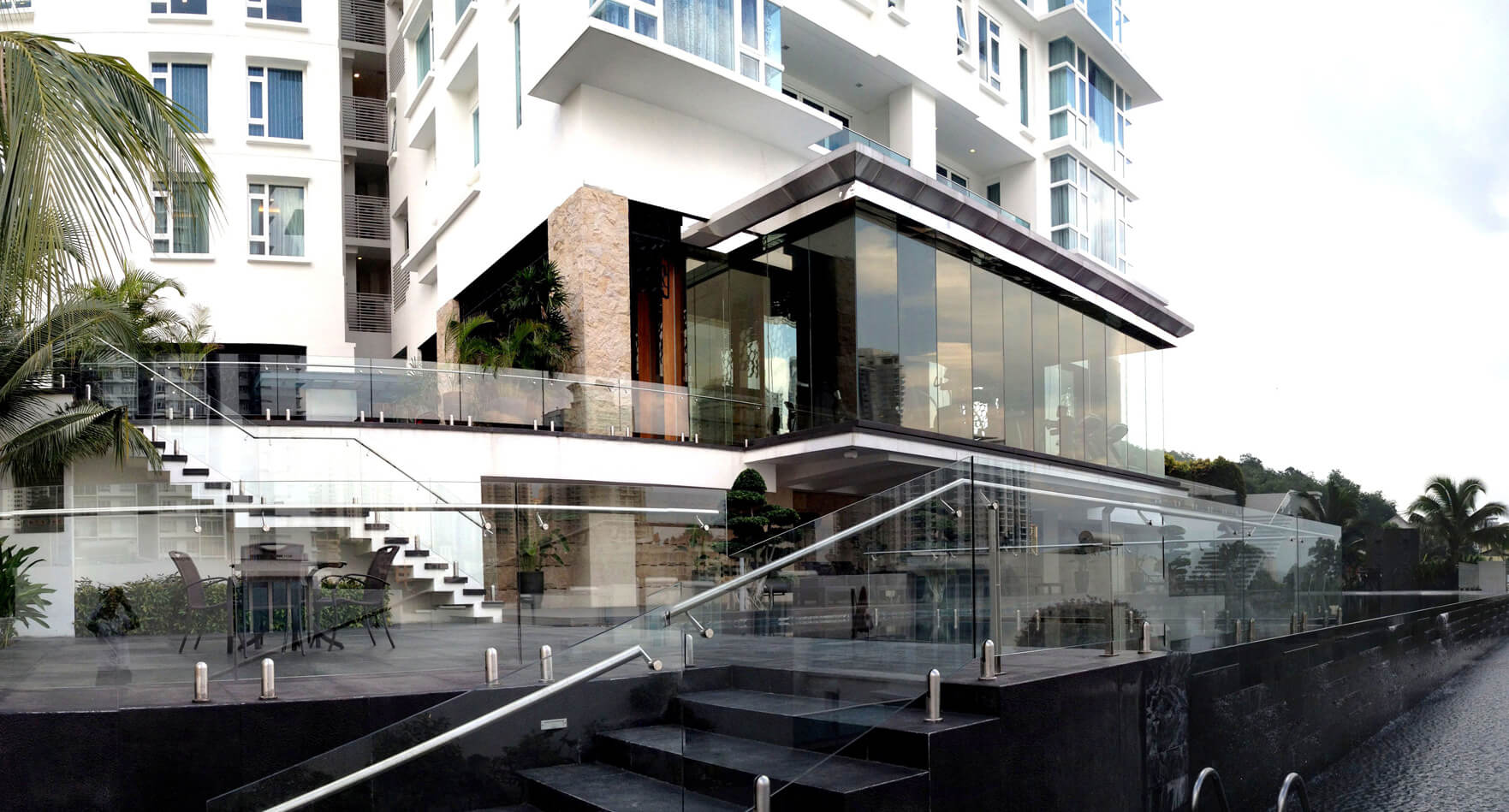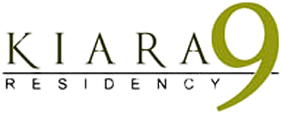 Kiara 9
Residency
Mont' Kiara, Kuala Lumpur
A freehold upmarket development, Kiara 9 Residency is located right in the heart of Mont' Kiara – a prestigious enclave consisting of the upper class Malaysian as well as the expatriate community in Kuala Lumpur.
This 3 acre prestigious development boasts of 193 units of Luxury Condominiums and 16 units of Private Garden Villas fronting a resplendent stream-lined linear garden that culminates in a breathtaking 11-meter high water feature.
3
acre
Prestigious Development
193
units of
Luxury Condominiums
16
units of
Private Garden Villas
11
meter high
water feature
Facilities
Centered on the 7th floor of the Tower Block is Kiara 9's recreational hub that offers something for everyone.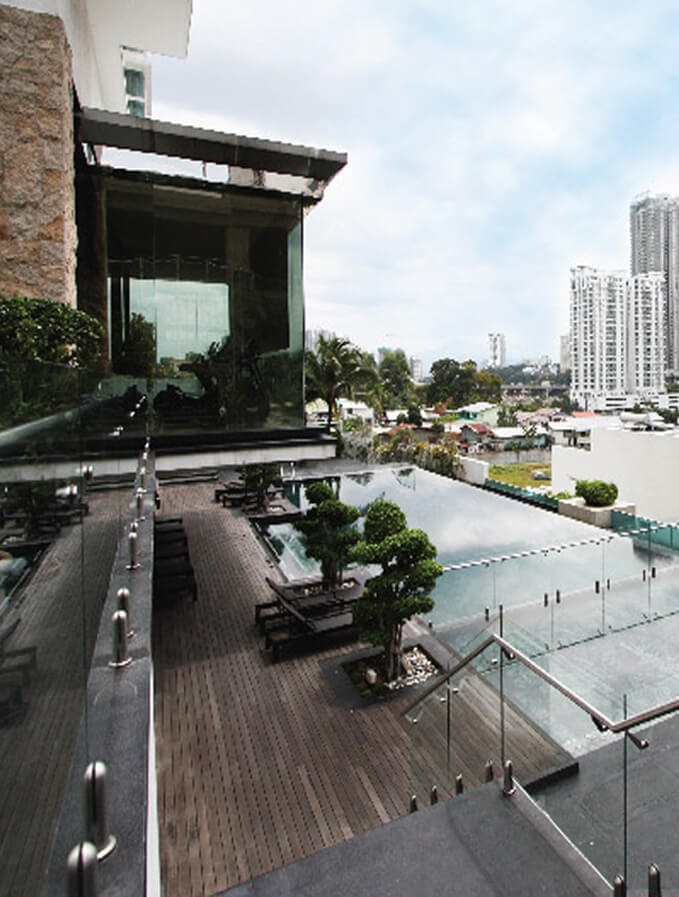 From the two-tiered swimming pool to the fully-equipped sky gymnasium, the hub also features a breath-taking, unobstructed view of the Kuala Lumpur city skyline. Envision yourself rejuvenating in this 7th heaven where every encounter is as refreshing as it is energizing and where stress and pressure tend to fade away and leave you recharged.
Only at Kiara 9 will you be able to find pure serenity within the convenience of city life. Kiara 9 – where only the best will do.
Strategic
Location
Home to Kiara 9, Mont Kiara has long been regarded as one of Kuala Lumpur's most coveted residential addresses.
It is well-connected by a network of highways, making commuting a breeze.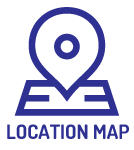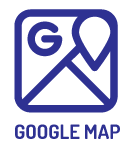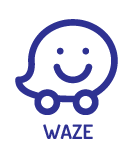 Fast Facts about Mont Kiara
Mont Kiara is a northern suburb of Kuala Lumpur, and is centrally positioned right in the heart of the Klang Valley.
Located adjacent to the posh residential neighborhood of Damansara Heights, Bangsar and Sri Hartamas, Mont Kiara is only a 15-minute drive from either Petaling Jaya or the city centre.
Mont Kiara is served by 3 international schools, namely the French International School, the Garden International School and the Mont Kiara International School.
Complemented by a resort office-retail complex Mont Kiara attracts a high expatriate population representing more than 30 nationalities.
Its strategic location with a wide range of facilities and services nearby has contributed to the steady rise in capital appreciation as well as rental value for properties in Mont Kiara.
Undeniably, it is also one of the most highly-sought after exclusive residential enclave, both for the upper class Malaysian as well as the expatriate community.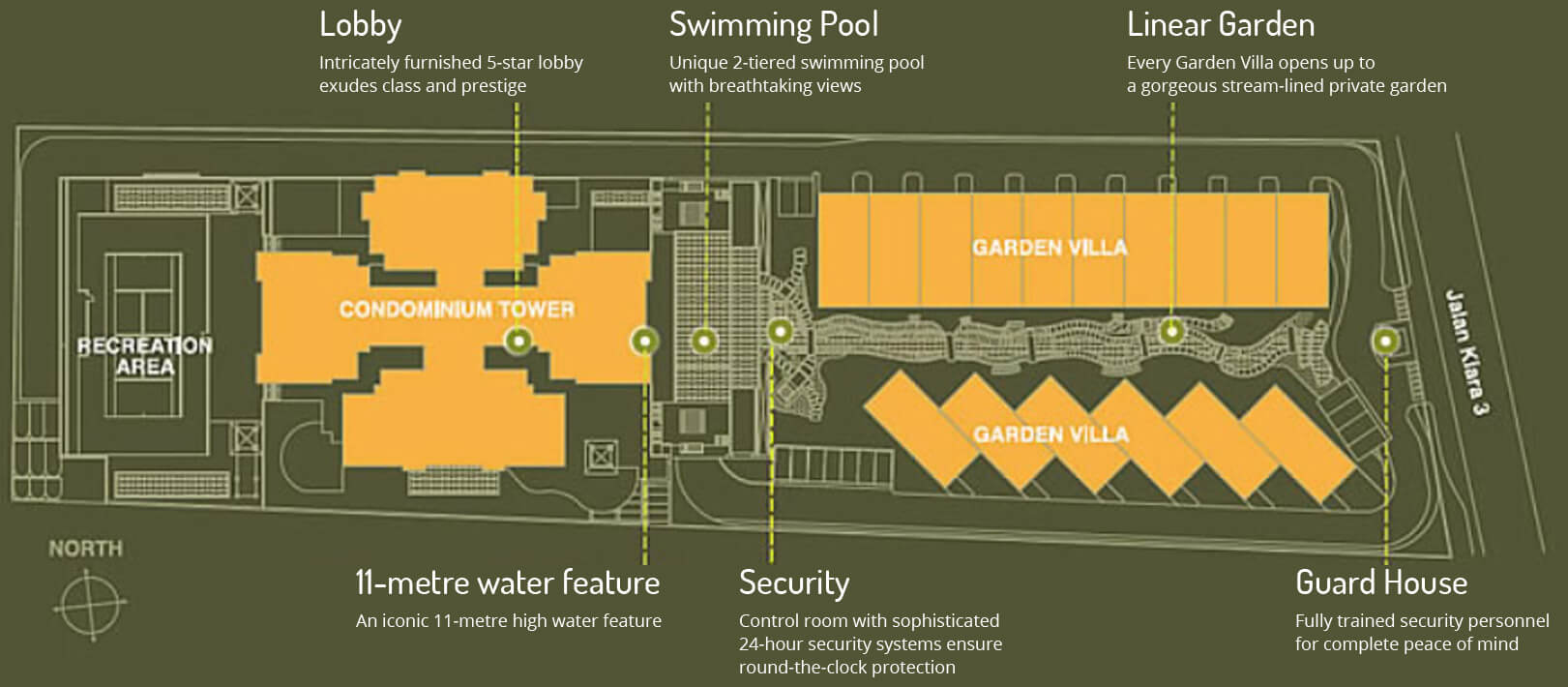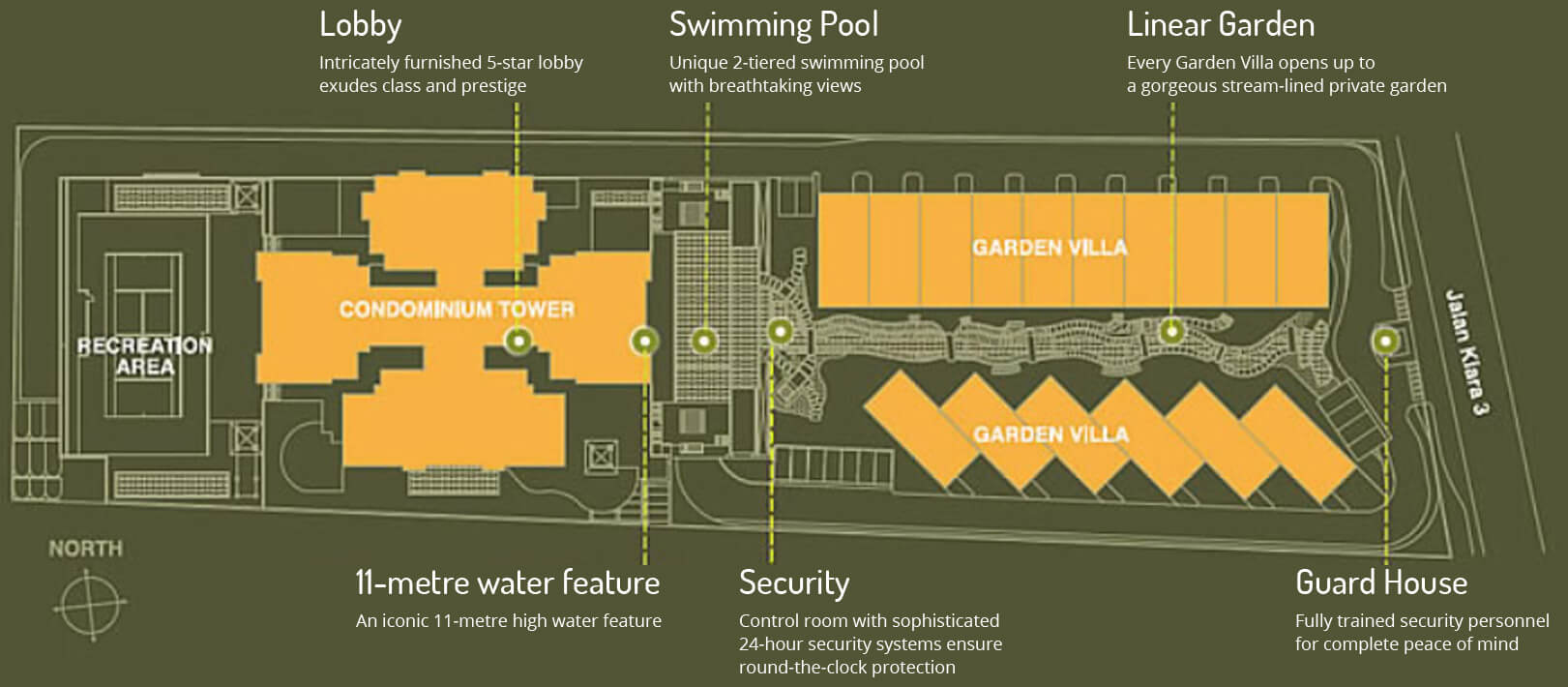 Kiara 9 lies nestled within Mont' Kiara, a prestigious Government-gazetted International Zone. This established neighborhood is home to an international community that enjoys a superb range of world-class amenities.
Garden International School
Mont Kiara International School
French International School
Bukit Kiara Equestrian & Country Club
Kuala Lumpur Golf & Country Club (KLGCC)
Plaza Damas Commercial Centre & Plaza Mont' Kiara
Hartamas Shopping Complex
Bukit Kiara Botanical Garden

Type C Duplex
2,691 sq ft
250 sq mtr
3+1 bedrooms
3 +1 bathrooms & Powder Room
Level 8 – 39
Private lift with lobby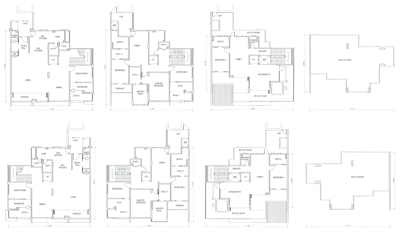 Penthouse


(Level 39A)
6,491sf / 603 sq mtr
5+1 Bedrooms / Bathrooms & Powder Room
Internal elevator
5-seated Jacuzzi Bathtub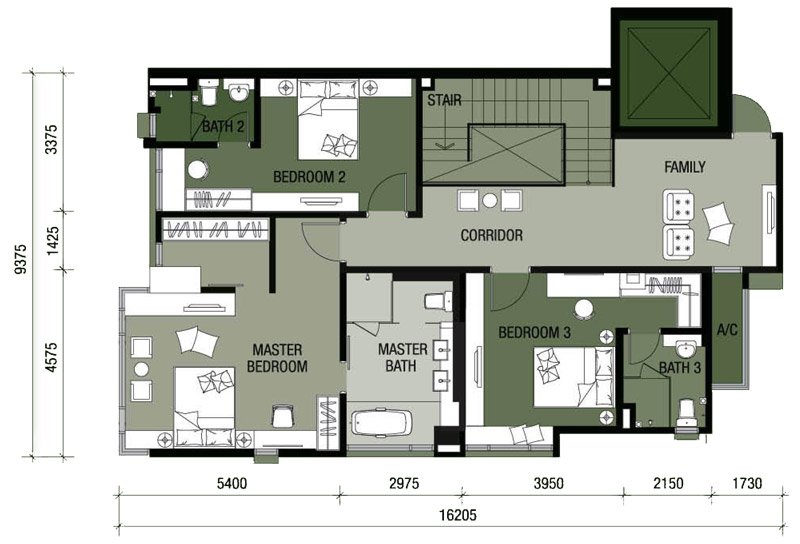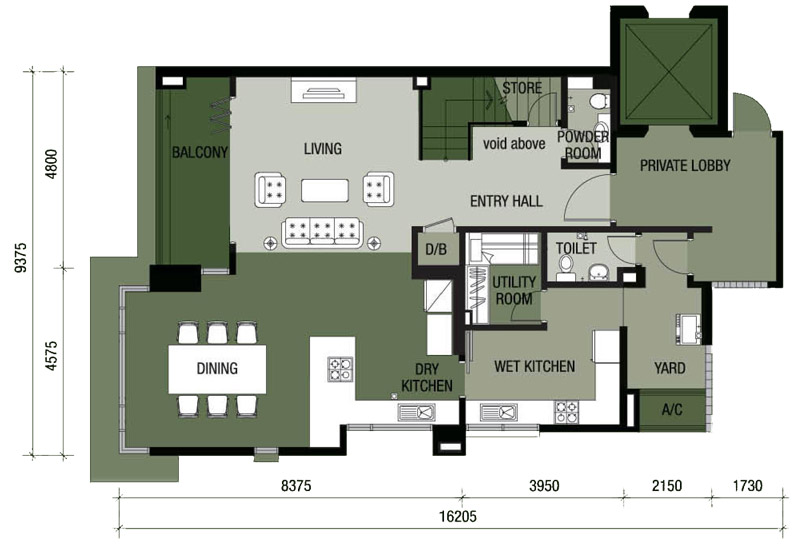 Type C Duplex
2,691 sq ft
250 sq mtr
3+1 bedrooms
3 +1 bathrooms & Powder Room
Level 8 – 39
Private lift with lobby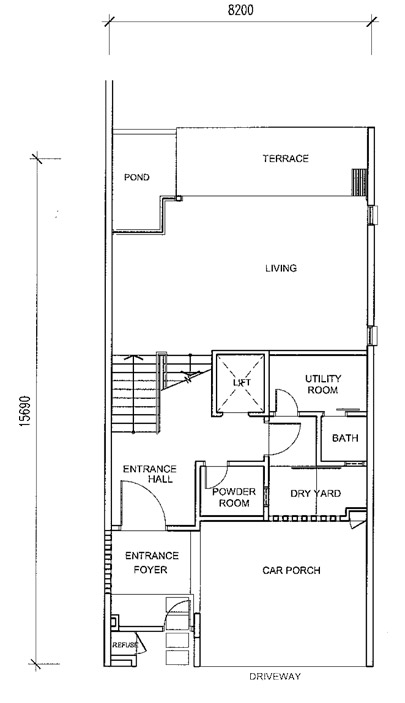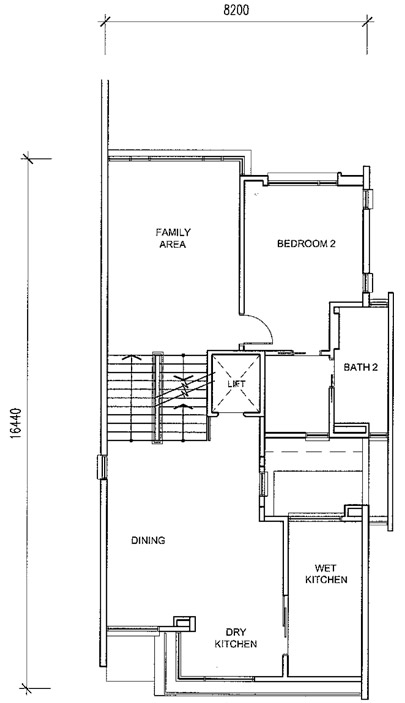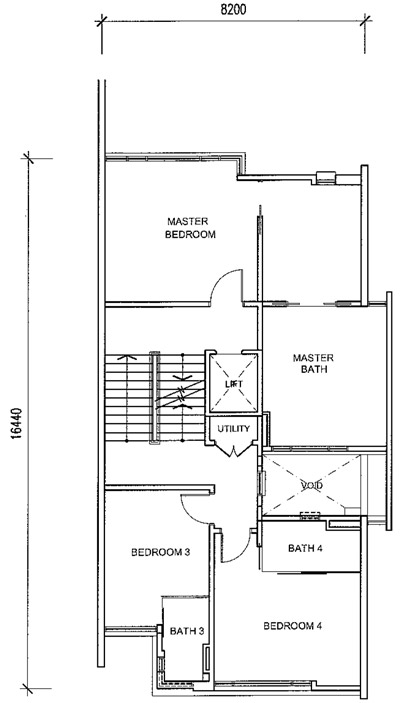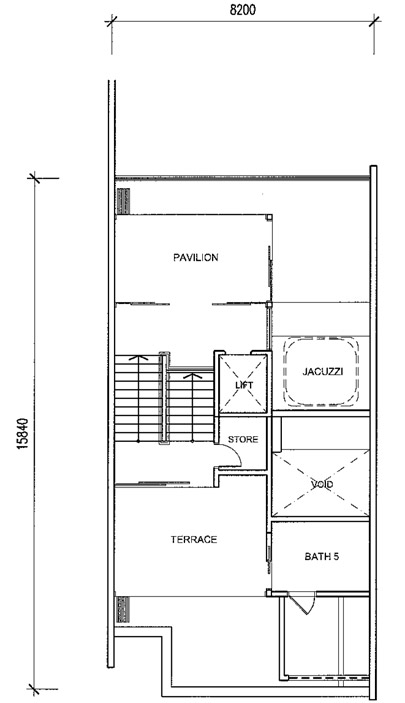 Garden Villa
5,356 sf / 155 sq mtr
5+1 Bedrooms / Bathrooms & Powder Room
Internal elevator
5-seated Jacuzzi Bathtub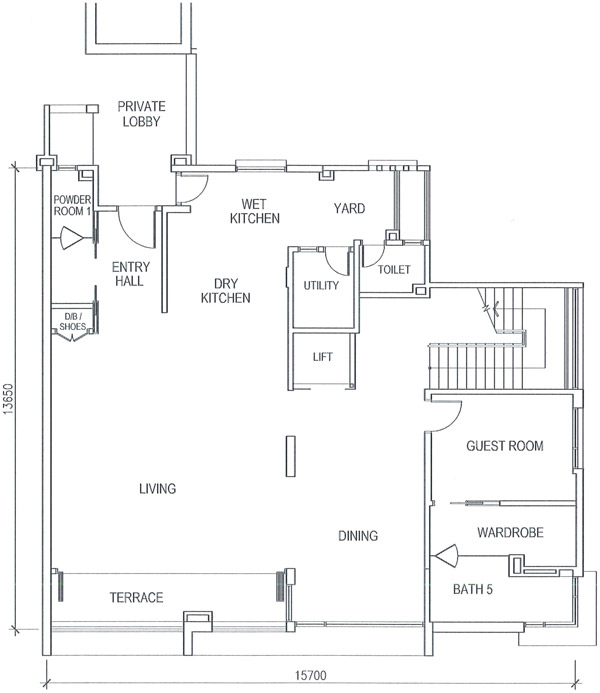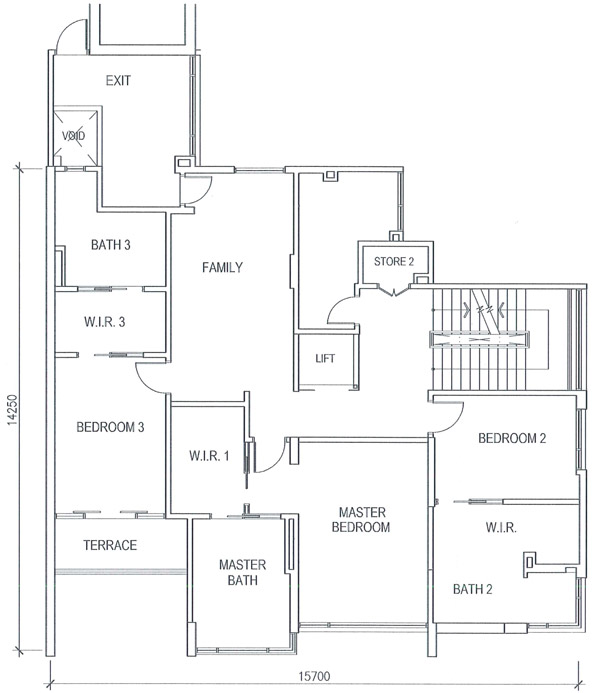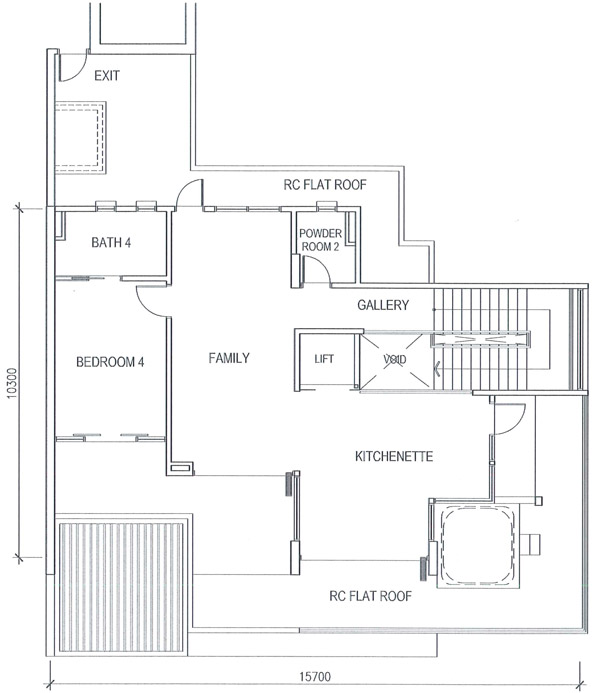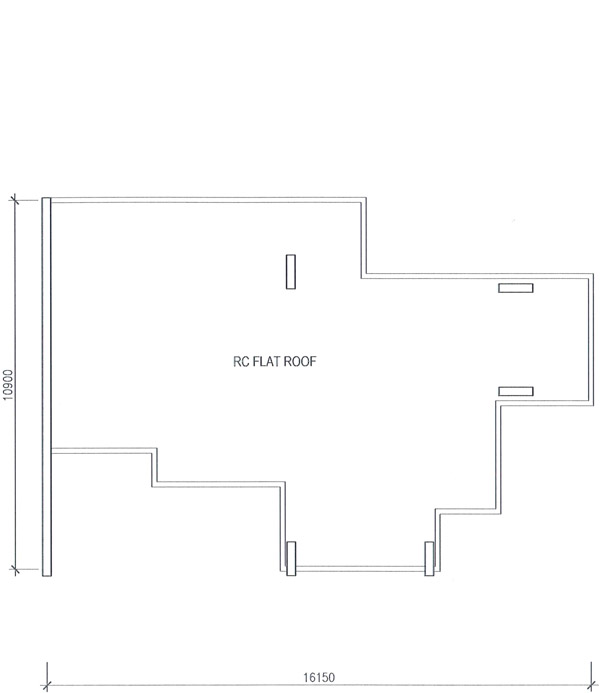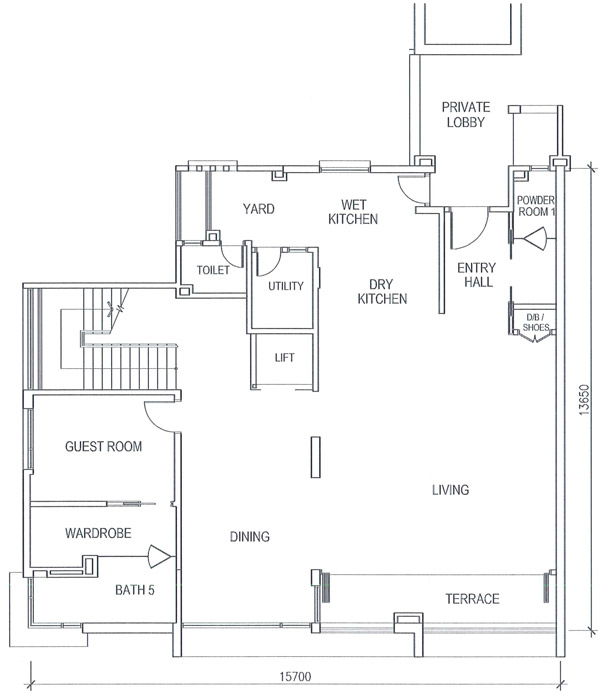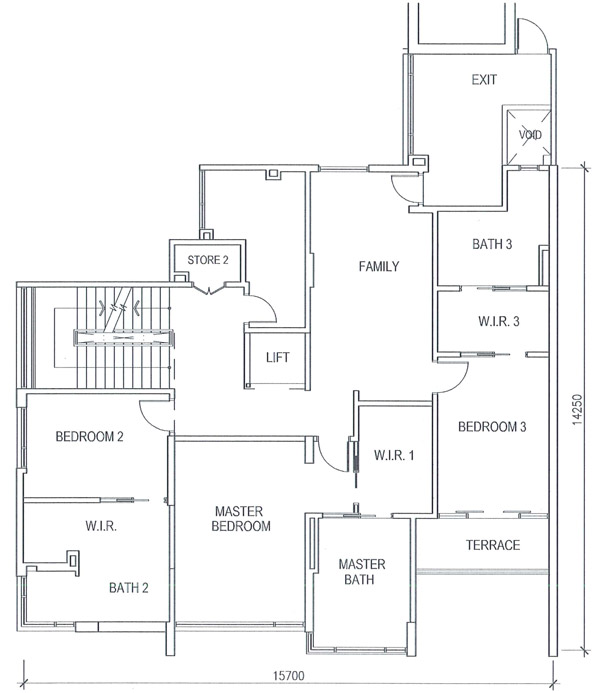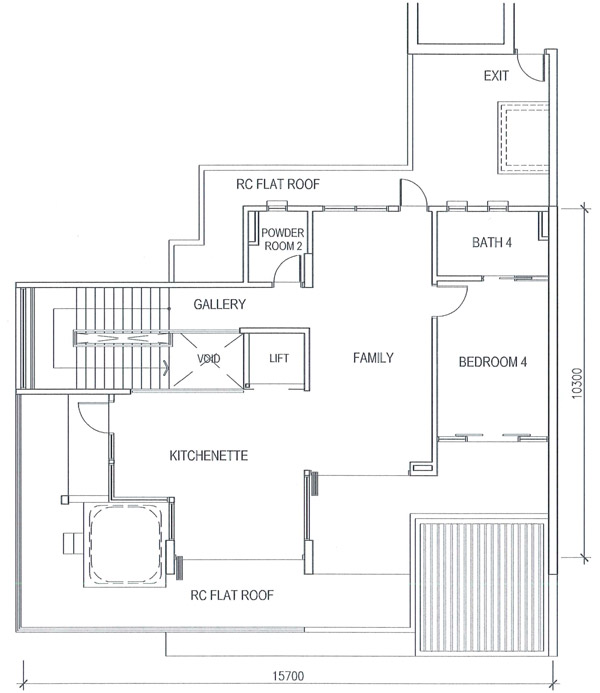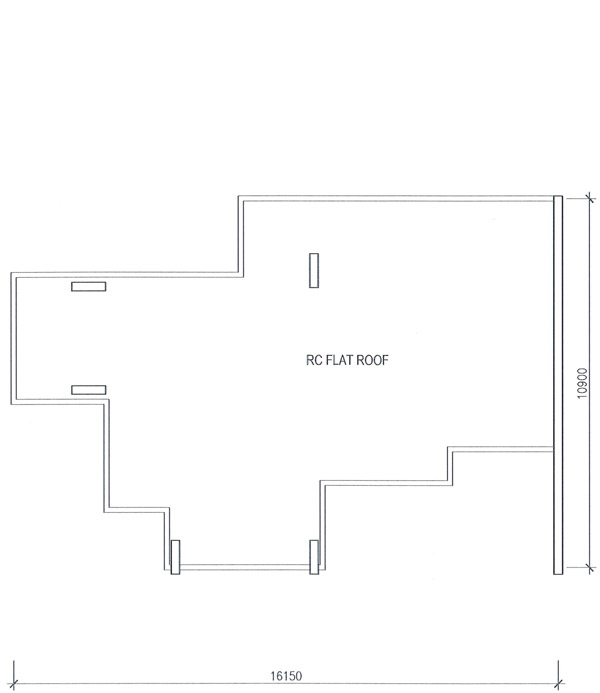 Penthouse
6,491sf / 603 sq mtr
5+1 Bedrooms / Bathrooms & Powder Room
Internal elevator
5-seated Jacuzzi Bathtub